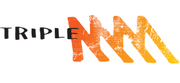 Triple M is a radio network owned by Southern Cross Austereo. The rock music stations broadcast in Sydney, Melbourne, Brisbane, Adelaide; and between 1994 and 1997 in Perth. Triple M started with the arrival of commercial FM radio in 1980.
1980 : Triple M launches in Sydney. Whilst EON FM launched in Melbourne, FM 104 in Brisbane and 96fm in Perth
1986 : Hoyts Media, owner of Triple M Sydney, buys EON FM
1987 : Hoyts Media buys 96fm
1988 : Hoyts Media buys FM 104. EON FM and FM 104 start using the Triple M name, expanding the brand to the three eastern state capitals
1993 : Adelaide's KAFM, that converted to FM three years earlier, is bought by Hoyts Media. KAFM starts using the Triple M name
1994 : Austereo (now Southern Cross Austereo) buys Triple M. They rename 96fm as Triple M to complete the five capital city network
In 1997 Austereo buys PMFM (Hit 92.9) and KYFM (Mix 94.5) in Perth. With the "2 station rule", Triple M Perth is sold and returned to 96fm; leaving the current four station Triple M network.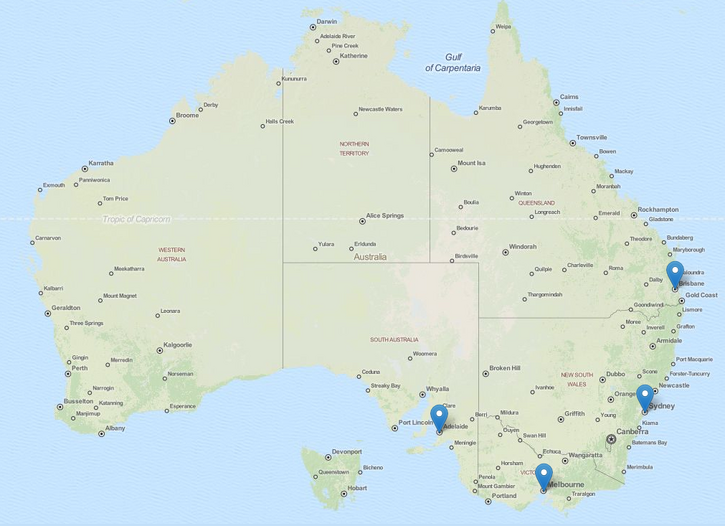 Location
Name
Frequency
Callsign
NSW
Sydney
Triple M
104.9FM
2MMM
VIC
Melbourne
Triple M
105.1FM
3MMM
QLD
Brisbane
Triple M
104.5FM
4MMM
SA
Adelaide
Triple M
104.7FM
5MMM