Macquarie Radio Network own and operate 2 networks
Talk : A five station network in all mainland state capitals except Adelaide - 2GB and 2UE (Sydney), 3AW (Melbourne), 4BC (Brisbane), 6PR (Perth)
Easy Listening : Magic 1278 in Melbourne and Magic 882 in Brisbane
They also own 2CH acquired prior to the Fairfax Media merger. With the "2 station rule", 2CH will be sold.
Macquarie Radio Network started with 2GB. It was part of the Macquarie Network which was broken up when Macquarie Broadcasting Holdings sold their stations. In 1994, 2GB was bought by Macquarie Radio Network.
In 2010, Fairfax Media owned the other talk stations including 2UE in Sydney and 3AW in Melbourne. To expand into Melbourne, Macquarie Radio Network started a partnership with Pacific Star Network, the owner of 3MP, to create Melbourne Talk Radio (MTR). The station only lasted two years.
In 2011, Macquarie Radio Network bought Smart Radio Group. The six stations are the Macquarie Regional Radio and operated as a subsidiary network from the metropolitan networks.
In 2015, Fairfax Media merged with Macquarie Radio Network bringing 2GB together with the other talk stations.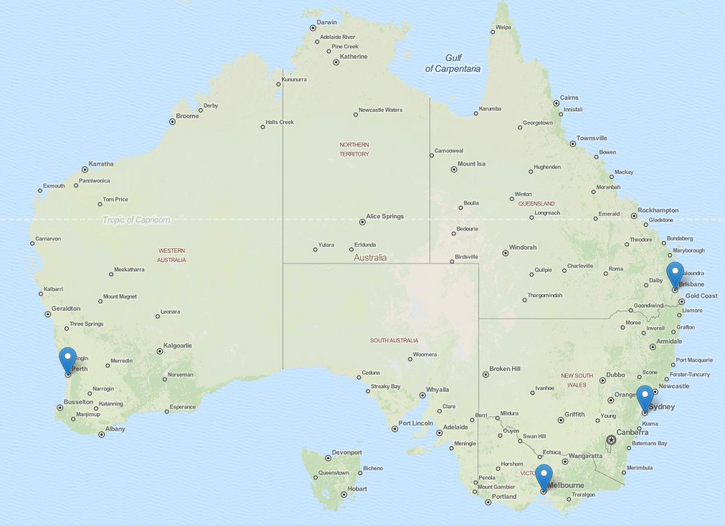 Location
Frequency
Name
Format
NSW
Sydney
873AM
2GB
Talk
954AM
2UE
Talk
1170AM
2CH
Easy Listening
VIC
Melbourne
693AM
3AW
Talk
1278AM
Magic 1278
Easy Listening
QLD
Brisbane
1116AM
4BC
Talk
882AM
Magic 882
Easy Listening
WA
Perth
882AM
6PR
Talk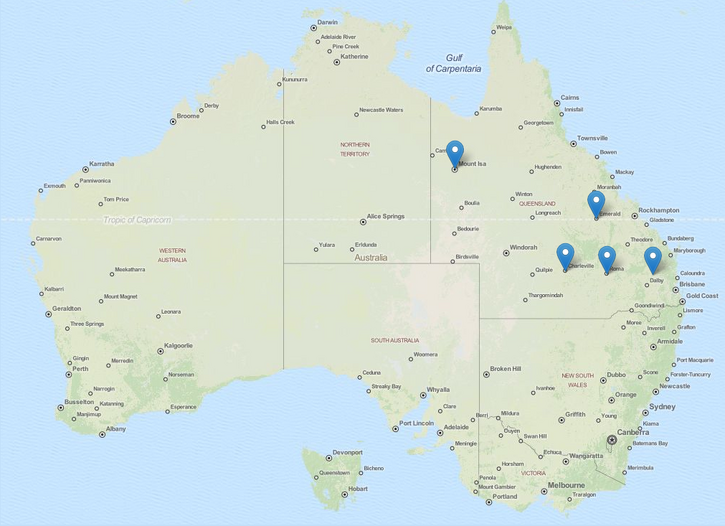 Location
Frequency
Name
Format
QLD
Charleville
101.7FM
Triple C FM
Adult Contemporary
918AM
4VL
Talk, Classic Hits
Mount Isa
666AM
4LM
Talk, Classic Hits
Emerald
693AM
4HI
Talk, Classic Hits
Roma
1476AM
4ZR
Talk, Classic Hits
Kingaroy
1071AM
4SB
Talk, Classic Hits
to be sold following Macquarie Radio Network and Fairfax Media merger