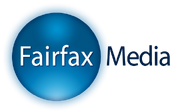 Fairfax Media entered radio ownership in 2007. Southern Cross Broadcasting merged with Macquarie Media Group and sold their 7 radio stations to Fairfax Media. The network included four stations that are the nucleus of both the Macquarie Network (1938) and the Macquarie Radio Network (2019) - 2UE, 3AW, 4BH (Magic 882) and 6PR.
Fairfax Media main business activities is daily newspapers. In 2007, they merged with Rural Press. Four years earlier, Rural Press bought Star Broadcasting Network which was acquired by Fairfax Media with the merger. Star Broadcasting Network was nine regional stations in Queensland and South Australia
Bundaberg : Hitz FM 93.9 and 4BU
Ipswich : River 94.9
Renmark  : Magic 93.1 and 5RM
Port Augusta : Magic 105.9 and 5AU
Port Lincoln : Magic 89.9 and 5CC
Ipswich overlap into Brisbane. With Fairfax Media buying 4BC and 4BH (Magic 882) from Southern Cross Broadcasting, the "2 station rule" required that River 94.9 be sold. River 94.9 was bought by Grant Broadcasters.
In 2011, Fairfax Media withdrew from regional radio and sold the remaining Star Broadcasting Network to Grant Broadcasters.
In 2015, Fairfax Media owned the seven stations that they bought from Southern Cross Broadcasting. It was four talk stations - 2UE, 3AW, 4BC, 6PR - Magic stations in Melbourne and Brisbane; and 96fm rock station. As 96fm was a stand-alone station, it was sold to Australian Radio Network. Fairfax Media merged with Macquarie Radio Network bringing 2GB together with the other talk stations.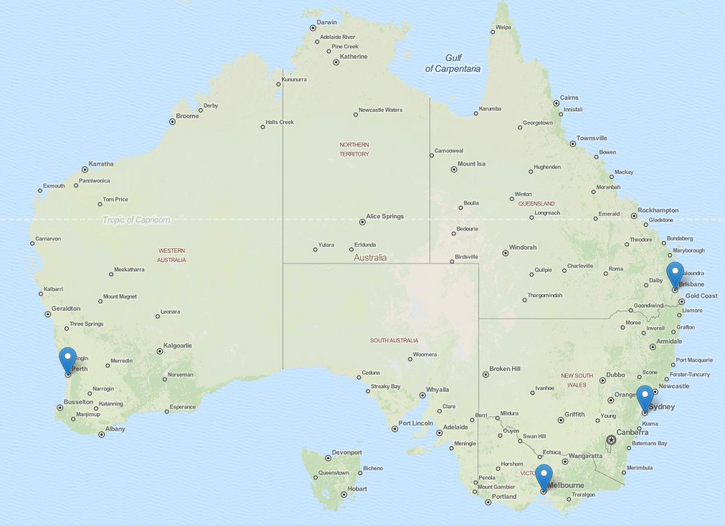 Location
Frequency
Name
Format
NSW
Sydney
954AM
2UE
Talk
VIC
Melbourne
693AM
3AW
Talk
1278AM
Magic 1278
Easy Listening
QLD
Brisbane
1116AM
4BC
Talk
882AM
Magic 882
Easy Listening
WA
Perth
882AM
6PR
Talk