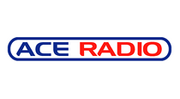 ACE is the abbreviation of Associated Communication Enterprises and is a family-owned radio company. ACE Radio Broadcasters own and operate several AM and FM stations in Victoria and 2AY on the Victoria/NSW border.
1984 : Buys 3HA from 3UZ (now RSN Racing & Sport)
1985 : Buys 3CS
1986 : Buys 3SH and 3WM
1984-1994 : Buys into Bay FM in Geelong, Sun FM and 3SR in Shepparton, 2WL (now Wave FM) in Wollongong
1994 : Sells Sun FM and 3SR (now owned by Southern Cross Austereo). Sells Bay FM and 2WL to Grant Broadcasters
1995 : Buys 3TR from Southern Cross, giving ACE Radio Broadcasters a presence in eastern Victoria. Buys 3YB bringing the total to six Victoria licences that ACE Radio Broadcasters currently hold.
1996 : The FM supplement licences, Mixx FM, begin broadcasting in Colac, Horsham and Swan Hill
2002 : 3TR supplement licence starts broadcasting as 3TR FM. The heritage station callsign is changed to 3GV to represent its presence in the Gippsland. Coast FM, 3YB's supplement licence starts broadcasting. 3HA's supplement licence, Mixx FM starts broadcasting bringing the total to six FM licences that ACE Radio Broadcasters currently hold.
2005 : Buys 2AY in Albury when Macquarie Media Group purchased DMG Radio's regional stations
2008 : 3GV changes name and format to Gold 1242

ACE Radio Broadcasters' FM stations are adult contemporary whilst the heritage AM stations have a classic hits, talk format.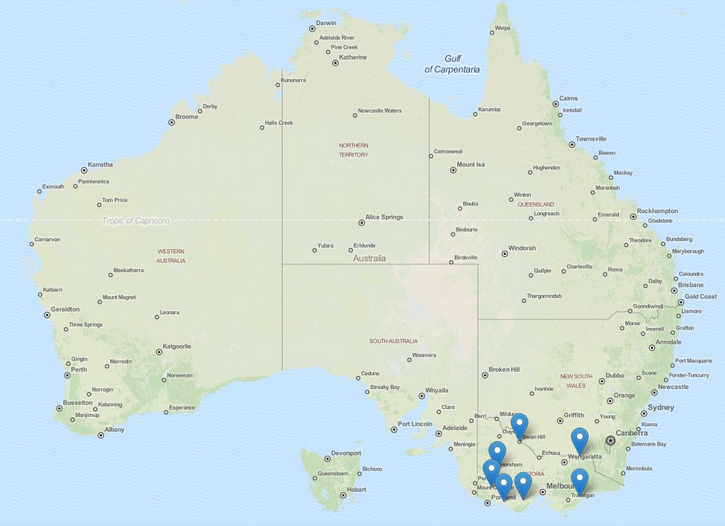 Location
Frequency
AM station
Frequency
FM station
NSW
Albury
1494
2AY
VIC
Sale
1242
Gold 1242
99.5
3TR FM
Colac
1134
3CS
106.3
Mixx FM
Warrnambool
882
3YB
95.3
Coast FM
Hamilton
981
3HA
88.9
Mixx FM
Horsham
1089
3WM
101.3
Mixx FM
Swan Hill
1332
3SH
107.7
Mixx FM
Community content is available under
CC-BY-SA
unless otherwise noted.